Fallout, Poems by Frederick Feirstein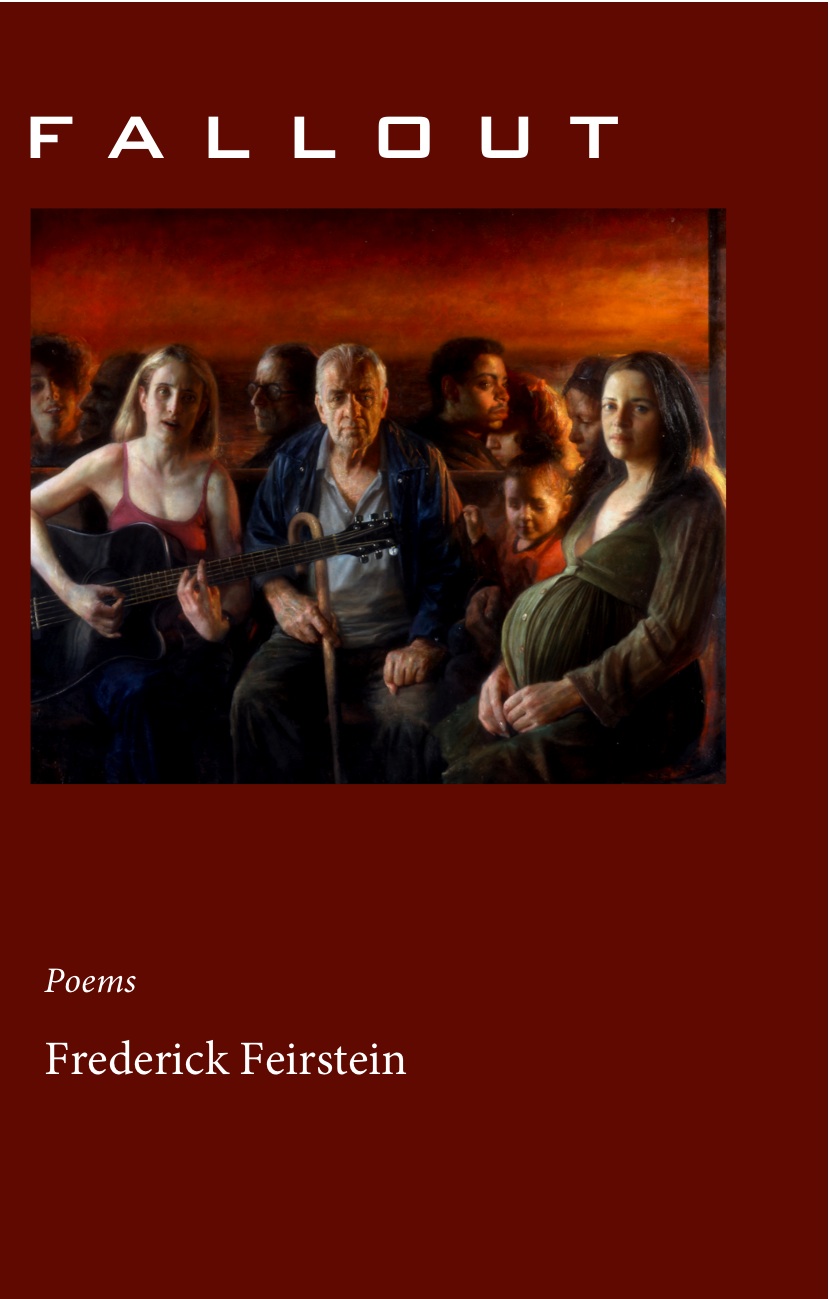 The poetic sequences (including the dramatic monologue "Dark Carnival") of Frederick Feirstein's Fallout comprise a search for individual and collective healing in the aftermath of 9/11. Writing from the shadow of Ground Zero itself, Feirstein creates a vivid microcosm of the carnival that is New York: shocked and grieving, but refusing to bow.
Sample Poems by Frederick Feirstein
Praise for Frederick Feirstein's Earlier Work
"A long narrative written in rhyming couplets, and a modern classic celebrating New York."—Dick Allen, American Poetry Review
"He is indeed a master of technique, composing in a variety of verse forms and handling the heroic couplets of Manhattan Carnival with consummate artistry. He is also a master of genres—a playwright both of straight drama and the musical; a film writer, a lyric poet; a song-writer, a translator of Chaucer, as well as a narrative poet."—Frederick Turner, The Ontario Review
"Feirstein has single-handedly resuscitated a major verse form and used it ambitiously to challenge the smug contemporary assumptions of what will or will not work in verse."—Dana Gioia, The Hudson Review
"I don't think anyone would have predicted that one of the most interesting books of American verse to be published in the 1980's would be a long narrative in heroic couplets, Manhattan Carnival."—Dick Davis, PN (England)
Frederick Feirstein is a practicing psychoanalyst living in New York City. He has been a Guggenheim Fellow in poetry and Pulitzer Prize nominee twice. This is his eighth book of poems. His first, Survivors, was picked as one of the two Outstanding Books of 1976 by Choice.
ISBN 978-1934999097, 116 pages, $18.00