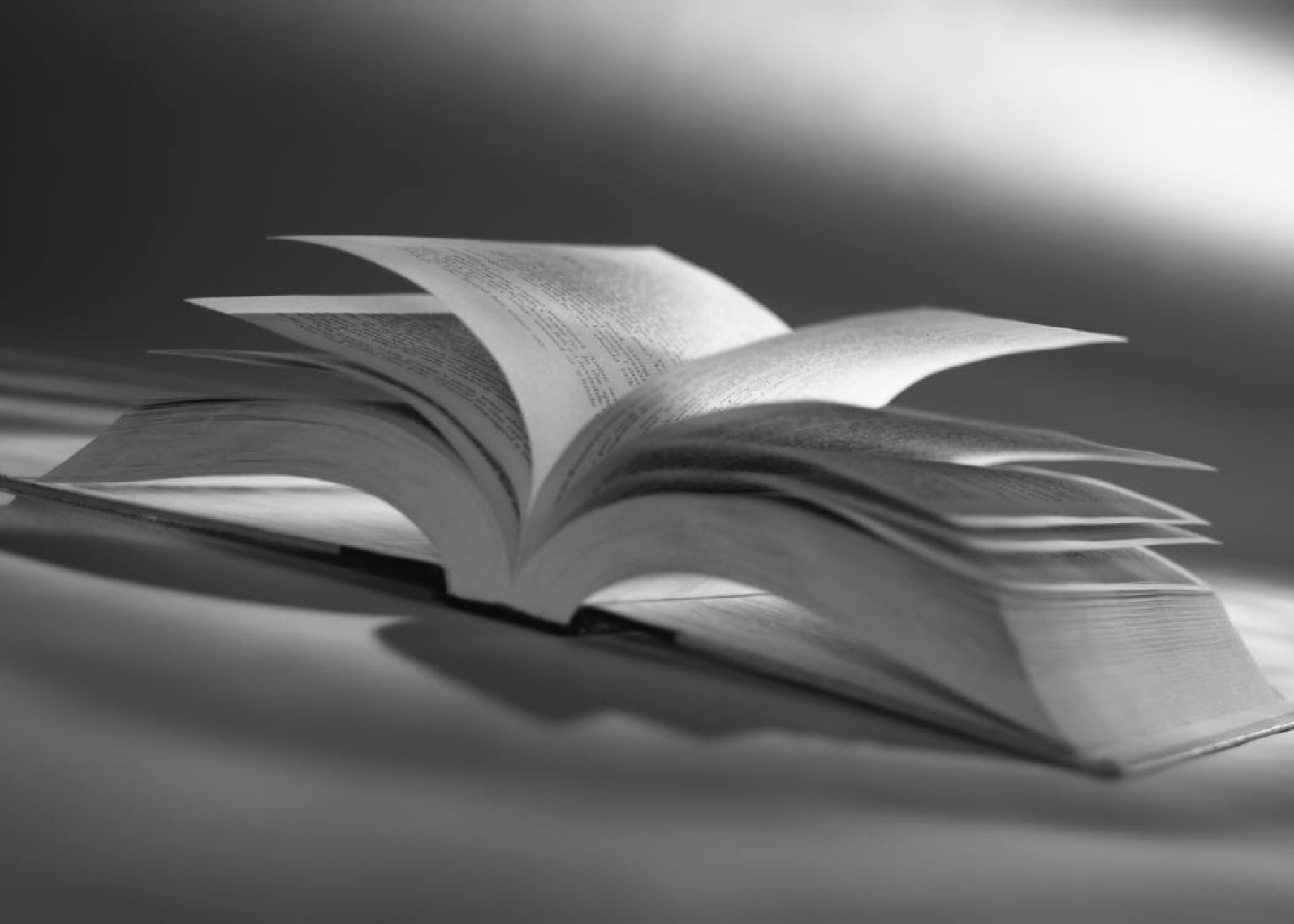 Word Poetry
Ordering Information: Bookstores and Individuals
---
---
Site design: Skeleton
Sample Poems by Steve Nickman

---

Praised and Glorified

Our house shrinks with the cold,
complains in an octave of creaks.
The cat asks Out? and I open the door,
stand there, give him the choice.
He thinks and then comes back,
jumps up to my wife's lap.
She strokes his head and says,
"We should have had daughters,
they wouldn't have disappeared."

Fifty years ago
after my father's funeral in spring
I sat on the porch, facing
the white fence of balusters.
A breeze brought back the Kaddish,
the prayer for the dead that mentions
no one but God. I didn't know
the full text, I think my father
didn't know it all either, but it was fine
to try remembering Kaddish there
in the evening. A good tear
fell on my right cheek.

On TV last week Bach's fourth
Brandenburg Concerto blindsided me.
The slow movement brought me with it
entirely as it explored in sequence
all known caves of sorrow.
I'd been a miser,
two tears in half a century.
A river waits behind that dam.


---
The Inextinguishable

This dull bare dust is lit
by the inextinguishable

blaze of our old, still
continuing creation

that continues sending brief
telegrams to our address—

photons the light-bearers,
earth built from atoms:

titanium, gold,
tin, silver, selenium—

look up, it's clear, look up, it's close.
Stars of the Dipper, stars of Perseus,

your hands reach up to touch
what your eyes can see

but skin lacks skill to feel
this disembarking without ships,

this vast particulate navy
of brave

stateless sailors
this motley foreign legion,

firebringers, architects,
convergers not invaders

for at first there was
nothing to invade,

dispatched from all-surround
to carry nothing but themselves

landing, landing, landing


---
A Kind of Joy

Landings, departures make the feeder
swing. The chattering sparrow,
the nuthatch upside-down by choice,
red-bellied woodpecker,
a quibble of titmice. The big ones—
Cardinalis Cardinalis (startling red),
black glistening grackle—
dominate littles who perch nearby
waiting. It all unfolds like a vaudeville show,
all play their parts.

Mine, to pour the seed in
for these airborne pilgrims,
observe wing-beats, position,
to watch, to listen.

---
The Evangelist

She on one side of the street, I on the other
Durham, North Carolina, 1962

THE SPIRIT OF THE LORD

alone, not lonely
clothed in immaculate white
her skin so dark in contrast
proceeds confident
calls out resounding
in bright sunlight

TOLD ME

how certain she is
how much am I certain of

TO TELL THE WORLD

she is so clear
about her assignment
she's carrying it out

THAT JESUS IS SOON TO COME!

she knows what a big thing
is going to happen sooner
than anyone expects
she does this work from love
she wants us to prepare

THE SPIRIT OF THE LORD

and she repeats what if I crossed
the street approached her
what could I have said

TOLD ME

I hear her in Boston
on hot sunny mornings


---
Watching "Jesus Christ Superstar" On Demand

Who put that great smile
on Jesus's face?
It had to be a joint project
between him and his mom
from day one, with an assist
from dad, whoever he was.

Just over half-way through
after Judas betrays him
he stumbles upward
between bleached boulders,
singing, imploring his God,
"Could you have asked more
of any other man?"
From the screen he looks
directly into the camera
directly at me where I sit
in my recliner not wanting

to be the God he sings to.